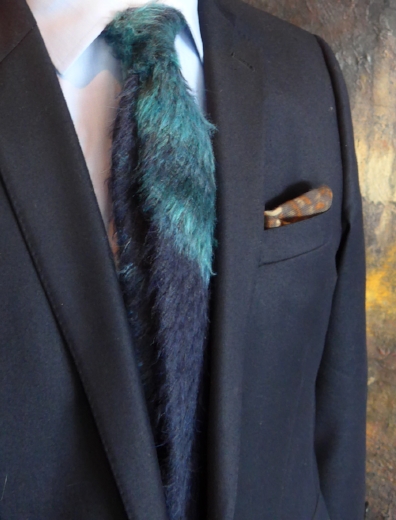 Mohair
Strictly Limited Edition.
This necktie is made of Mohair: silk like yarn that comes from the Angora goat. An uncommon necktie fabric, which is what makes it so spectacular.
Handmade in New York City.
We will happily send you a sample of the fabric.
Regular size: 58" long and 2 3/4" wide.
sold out
Free shipping within the United States. Flat $10.00 fee to ship to the rest of the world. You may return the necktie for any reason. However, you must return it within 14 days, and it must be returned in the same condition as it was received.